Organic Pumpkin Ginger Treats
Wholesome Mutt's Organic Pumpkin Ginger Treats are made with carefully selected, certified organic ingredients. Your dog will love this delicious combination of pumpkin and ginger. 
Ingredients: Organic oat flour, organic rolled oats, organic rye flour, organic brown rice syrup, organic pumpkin, organic coconut oil, organic cinnamon, organic ginger, organic cloves, organic nutmeg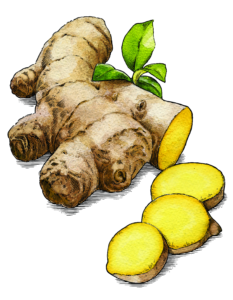 Ginger
Ginger is known to be a digestive aid and can help with upset stomach and nausea.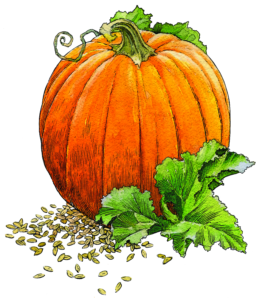 Pumpkin
Pumpkin is high in fiber which can help improve your mutt's digestion.