Organic Peanut Butter Treats
Wholesome Mutt's Organic Peanut Butter with Blueberries treats are made with carefully selected, certified organic ingredients. Your dog will love this wholesome combination of peanut butter and blueberries.
Ingredients: Organic oat flour, organic rolled oats, organic rye flour, organic brown rice syrup, organic peanut butter, organic coconut oil, organic blueberries, organic peanut flour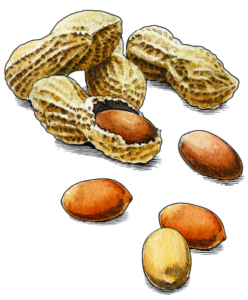 Peanut Butter
Peanut Butter is high in protein and helps give your mutt energy and strength.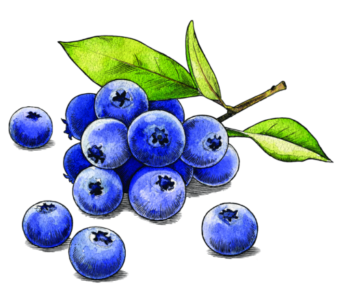 Blueberries
Blueberries are high in antioxidants and help boost immune health.